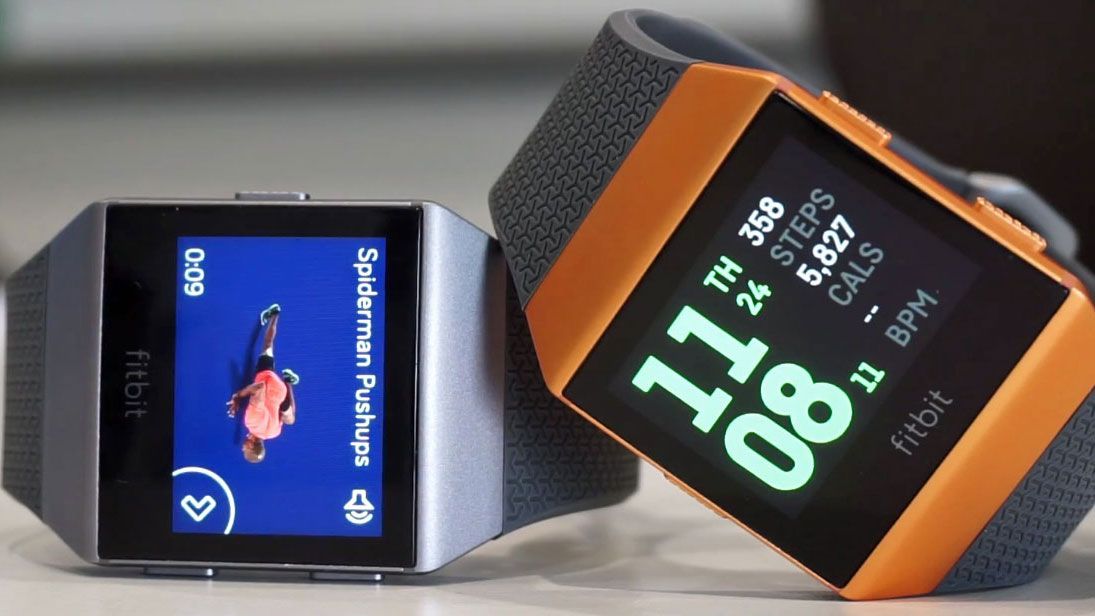 Fitbit came out roaring with its first proper smartwatch, the Ionic, and now the wearable company is going even further with a new health-focused partnership. 
Fitbit has announced it's teamed up with Dexcom, a leader in continuous glucose monitoring (CGM), to offer solutions for people with diabetes. 
Their first order of business? Letting diabetics monitor their activity and glucose levels with help from the Fitbit Ionic. 
The smartwatch itself won't take the readings, but rather…
 Continue reading on Tech Radar