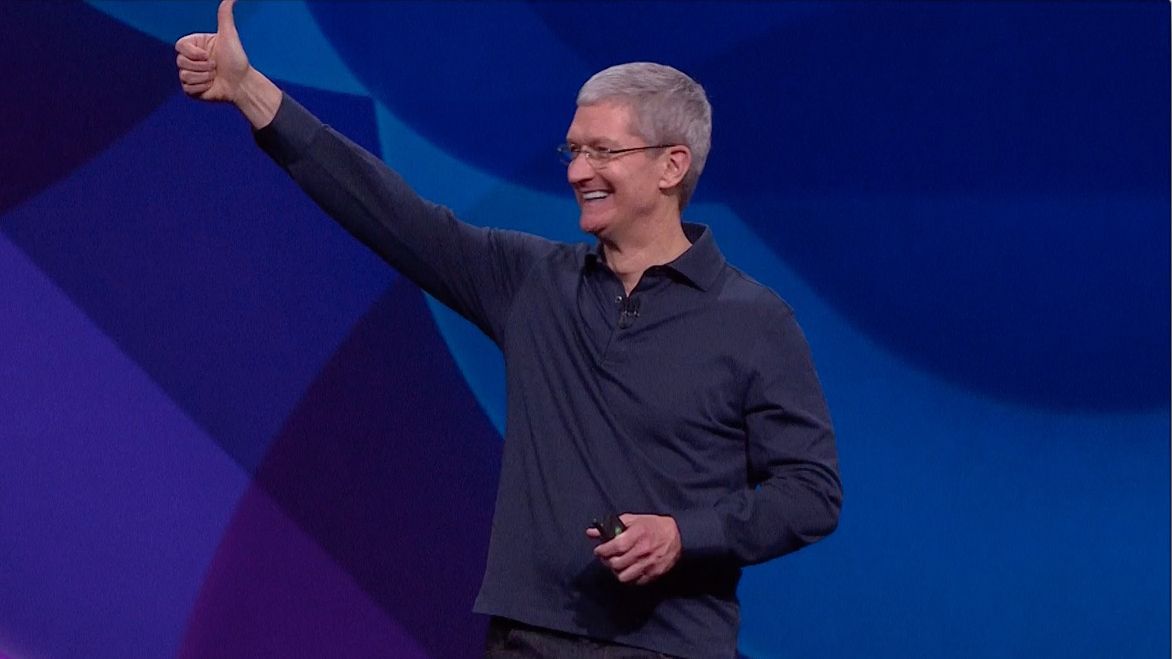 Yes, the iPhone 8 will be worth waiting for. Yes, it will be very expensive.
This feels like all I've been saying to my friends, family and anyone who hears what I do for a living at the moment.
I'm used to getting asked about the upcoming iPhone every year, as it's the phone that people who don't really care about smartphones are interested in. They get an iPhone because they believe in Cook's mantra of 'it just works'.
They don't care about the screen resolution, the…
 Continue reading on Tech Radar