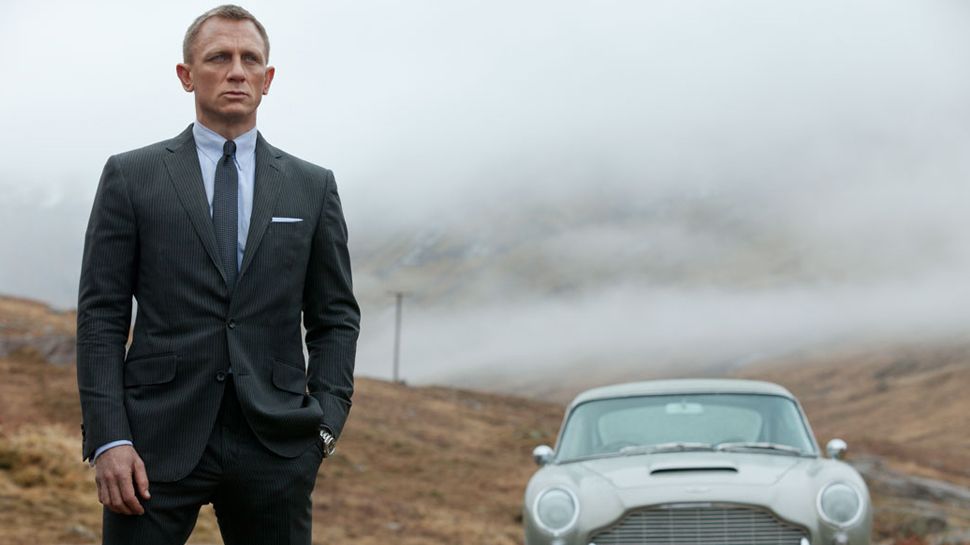 One of the most iconic film series ever, James Bond has always been a hotly contested property for movie studios, TV producers and, now, two newcomers.
Apple and Amazon are reportedly throwing bids in for the rights to the world-famous secret agent, according to sources of The Hollywood Reporter.
This comes shortly after the current film deal between the rights holders, MGM and Eon, ran out with distributor Sony following the release of 2015's Spectre. 
This leaves the 25th James Bond film,…
 Continue reading on Tech Radar