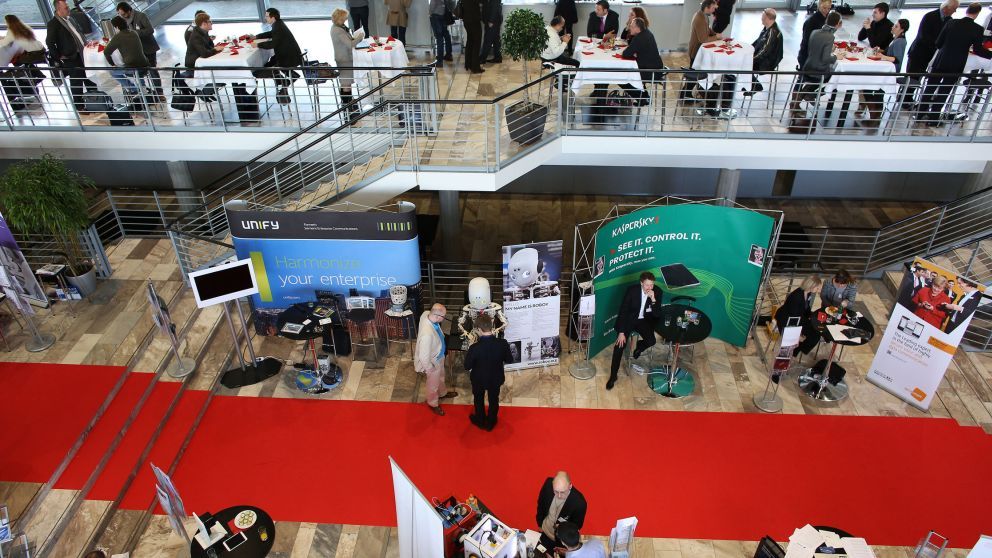 For information about adding your event to this list and featured listing opportunities please contact mike.moore@futurenet.com.
Love it or loathe it, events and conferences are often where wheelers and dealers in the world of technology meet to decide on the future of the industry.
Ironically, technology itself has accelerate the demise of some massive tech events (like Comdex) but the remaining ones are more focused, alive and bustling than ever before.
Techradar Pro and ITProPortal have…
 Continue reading on Tech Radar