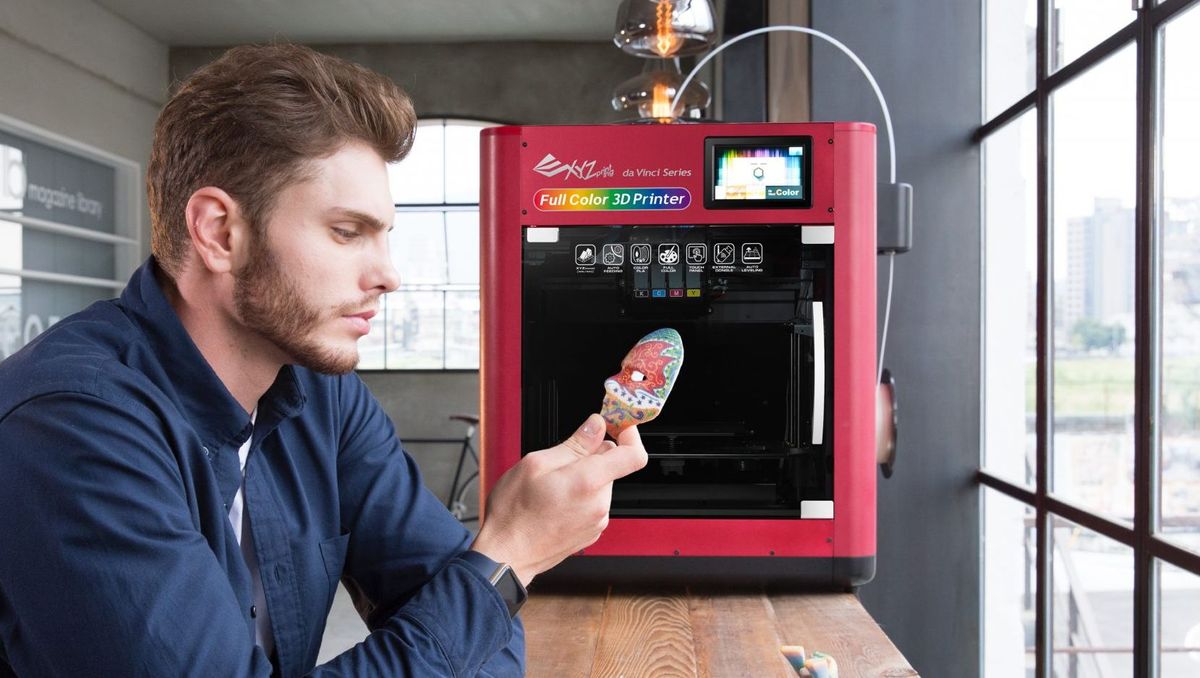 The home 3D printing market has gained a tremendous amount of momentum over the past few years thanks in part to consumer geared brands such as .
However, both enthusiasts and professionals alike have been hindered by the fact that they can only print in one or two block colors at a time.
This is about to change with the announcement of XYZ Printing's latest release the da Vinci Color which is the world's first full-color desktop 3D printer.
The new device differs from the other…
 Continue reading on Tech Radar