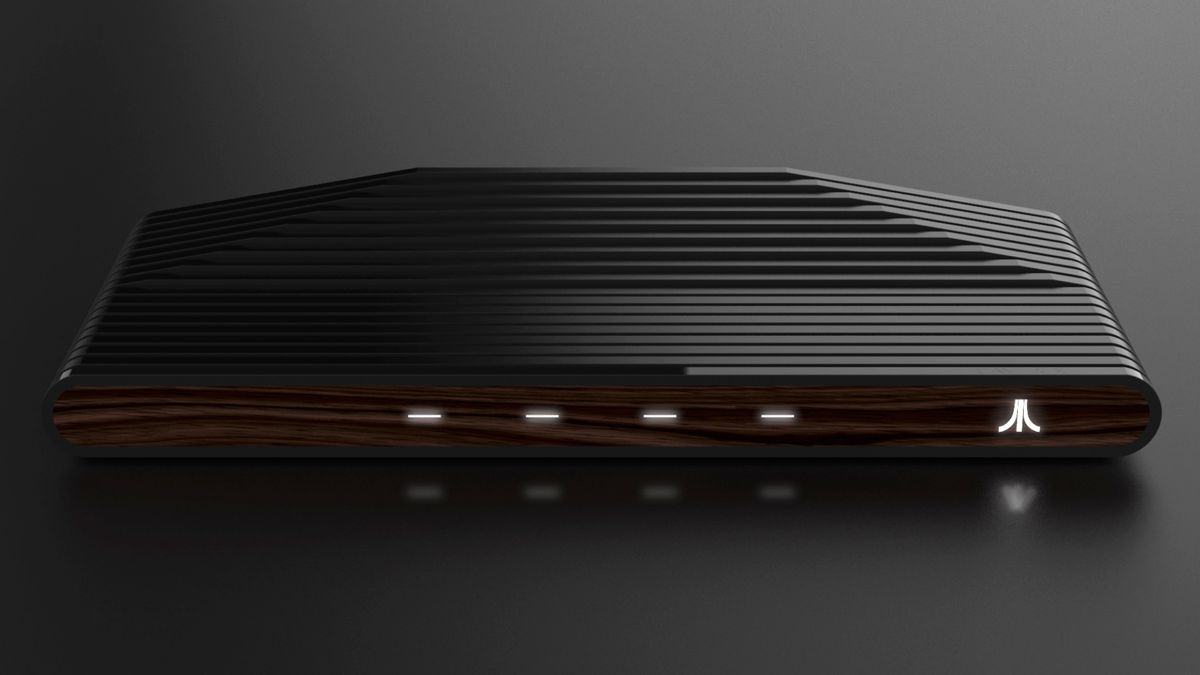 The Atari name still carries a lot of cachet with video game fans, given the company's role in creating the home console market – but its last piece of new hardware, the 1993's Jaguar, was a massive flop. 
Since then, the Atari brand has changed hands multiple times, emerged from bankruptcy, and been used to market social games and online gambling.
It's been a rough couple of decades for Atari. But that could all change if the Ataribox ends up being a huge hit.
What is the Ataribox? It is…
 Continue reading on Tech Radar