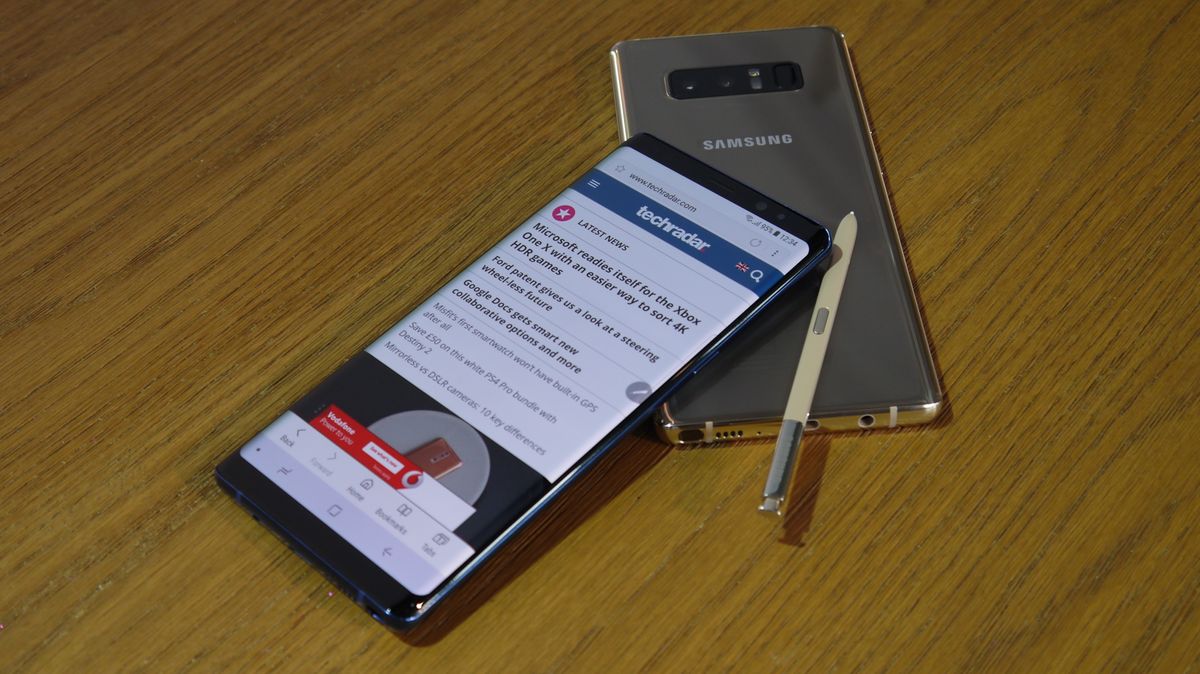 The Samsung Galaxy Note 8 comes with a price tag that mirrors its larger dimensions… so you're going to want to keep it protected.
The good news is that although it's a brand-new phone, there are already a large selection of cases available to suit all styles and budgets.
Digging through them is tiring work, which is why we've saved you the effort and picked out 10 of our very favorite options.
These include super-slim clear covers, wallet cases, premium leather ones, tough ones and…
 Continue reading on Tech Radar