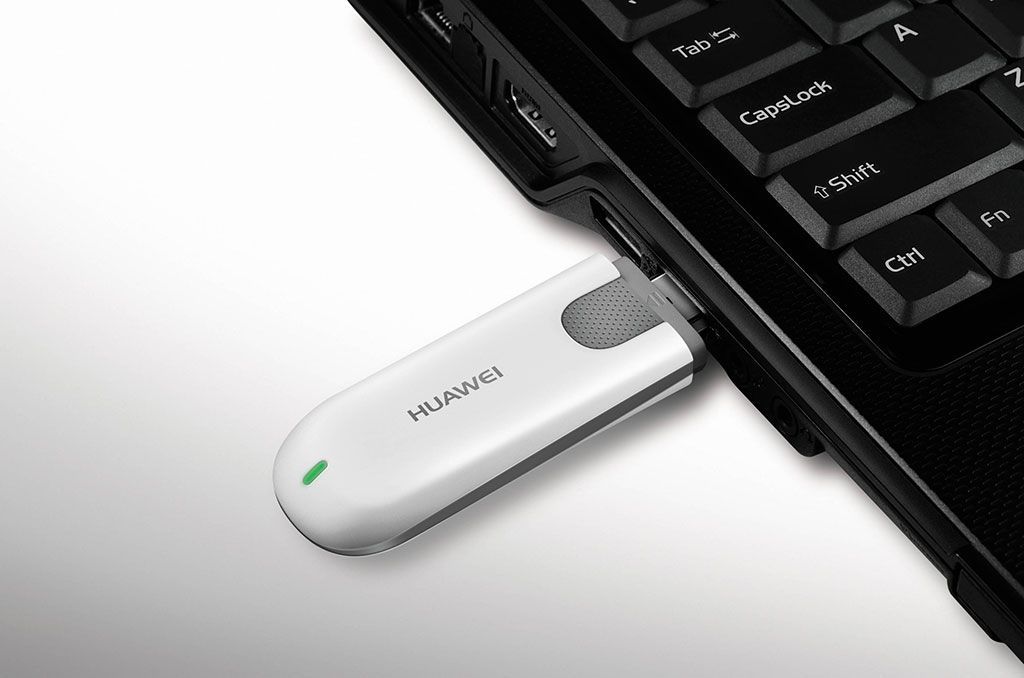 Despite the ubiquity of Wi-Fi hotspots, mobile broadband has grown in popularity fuelled by the rise of remote working and commuting.
Tablets, 2-in-1 laptops or even connected portable gaming consoles have made a dedicated mobile broadband subscription a must have for a lot of families and businesses. 
Free Wi-Fi hotspots may be present almost everywhere where there is heavy footfall but the quality of service combined with security concerns make them a less attractive for some users. 
On…
 Continue reading on Tech Radar